There are few EXCITING things in the works, Spanish teachers!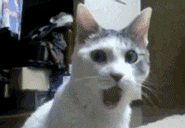 Yes! A few exciting things are happening this month with La Profesora Frida, The Stress Free Spanish Teacher!
Birthday Bash!
My birthday is on June 19th and I want to celebrate all month long with YOU on all of my social media platforms!
Pssst… Birthdays mean PRESENTS! Presents for YOU, that is!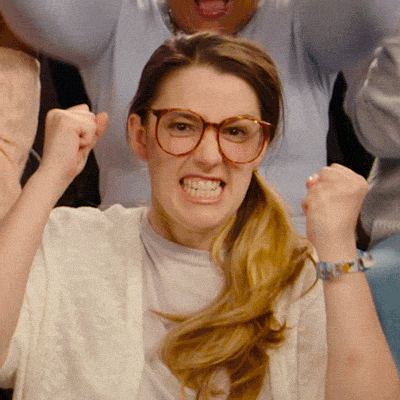 Join me on any (or ALL!) of my social media platforms to be in the know when the presents start rolling out!
https://www.instagram.com/laprofesorafrida/
https://www.facebook.com/LaProfesoraFrida/
https://twitter.com/LaProfesoraFrid
http://www.laprofesorafrida.com/
https://www.pinterest.com/laprofesora/pins/
New adventures!
My husband and I recently moved to Spain!
Please come hang out with me on Instagram where I not only post fun Spanish-teacher stuff, but also interesting things that happen in my daily life here in Spain!
What?? You're not following me on Instagram? Come keep me company! I love interacting with other teachers on IG!
https://www.instagram.com/laprofesorafrida/
Blogging fun!
Did you know that a group of Spanish teachers have joined together to blog about all things language learning? You can now find blog posts from me & other teachers you know and trust right here:
http://www.secondaryspanishspace.com/
Yup, that's right, these groovy gals have gotten together to share our best tips & tricks with our readers! Yahoo!
And that's not all!
There are some exciting upgrades coming to THIS blog! Some extra special, amazing, all for YOU kind of upgrades! Hint, hint: It has to do with you having access to FREE RESOURCES EVERY MONTH!! Become an email subscriber to stay in the loop!